I'm in so much love with my teasers I have to start sharing them with the world!  So even though Teaser Wednesday doesn't have quite the same ring to it as Teaser Tuesday, I can't wait until next week.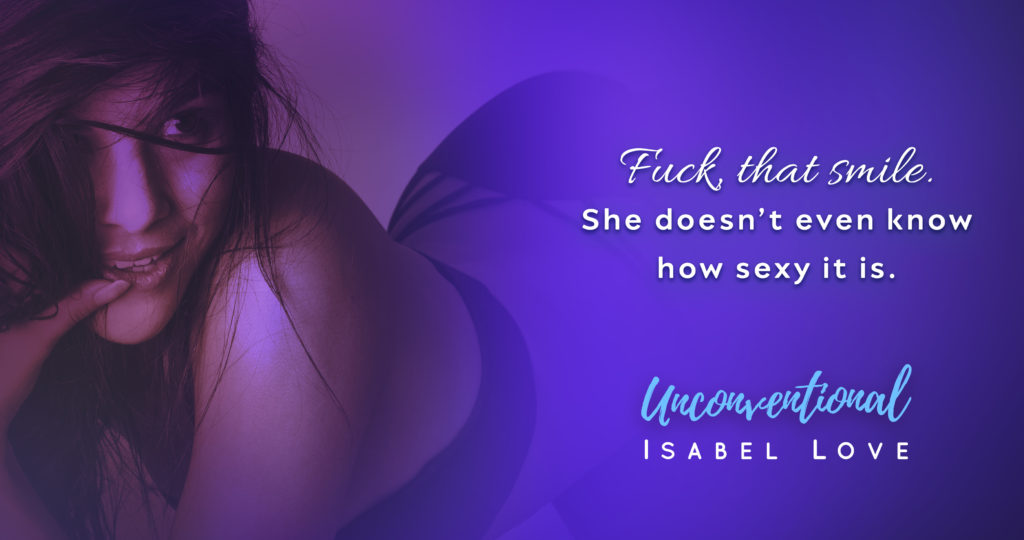 Isn't Najla Qamber amazing??!!
If you want to learn more about Unconventional (my very dirty book)- check this out.
If you want to be notified when Unconventional releases, sign up here.
Look for another one next Tuesday!!
~Bella
xoxo